With Barnes Insurance Group, You'll love your insurance rates and our responsive service.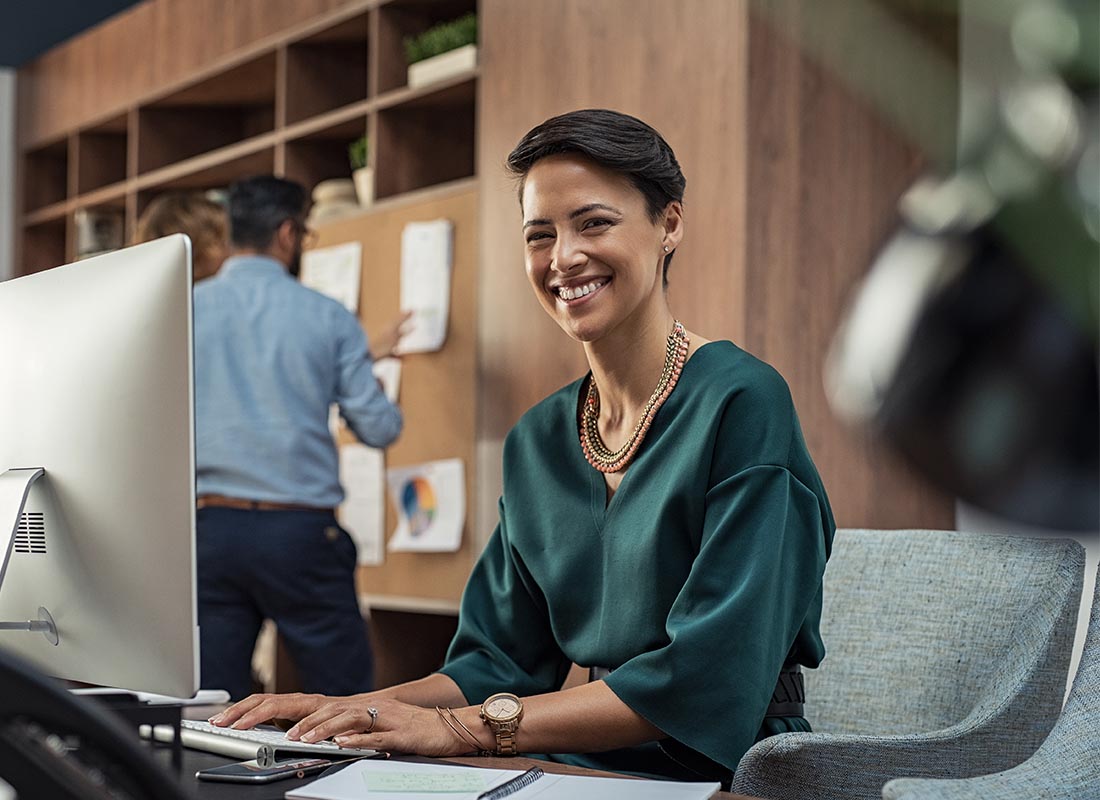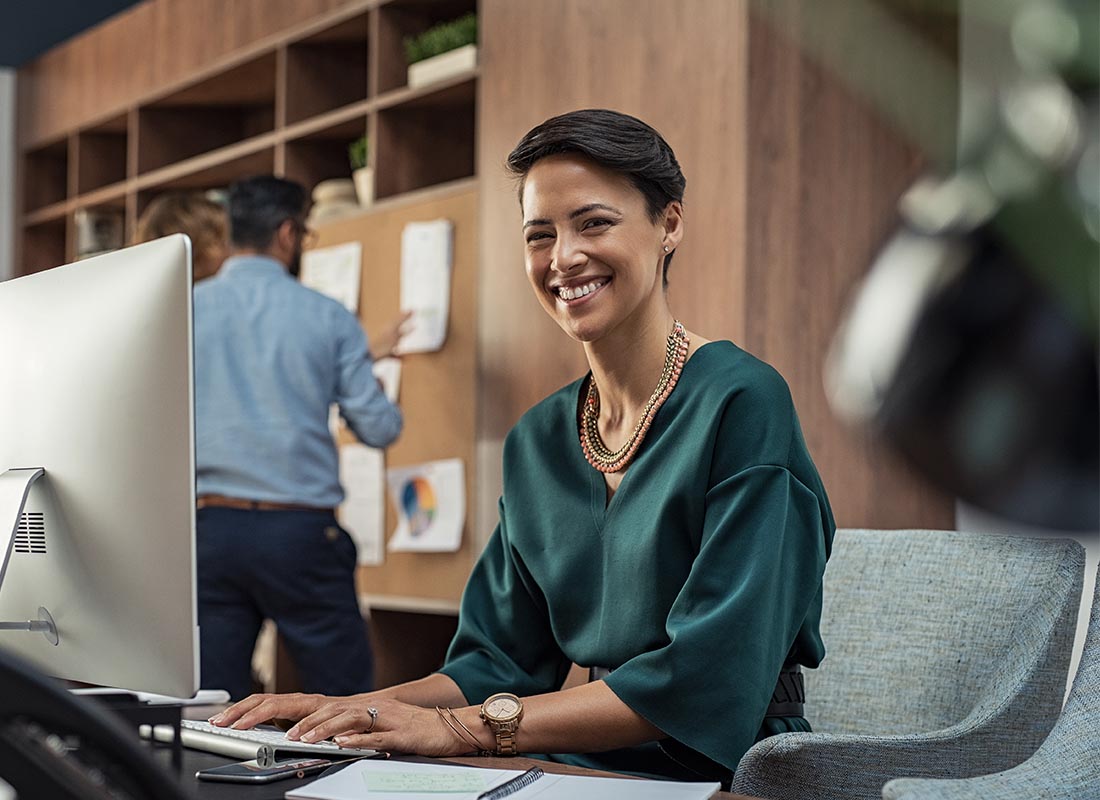 How do I Find the Right Insurance Agency Near Me? Barnes looks out for your best interests and has 5-star Reviews.
A different kind of insurance agency in a BIG way.
Serving all of Virginia including Powhatan VA, Richmond VA, and South Boston VA, North Carolina, Maryland, West Virginia, and the Washington D.C. area, Barnes Insurance Group (or BIG) is dedicated to serving local regions across the Mid-Atlantic with insurance solutions and services that are responsive. We know you're tired of working with commercial insurance companies, homeowners insurance companies, and local insurance companies that complicate things—that's why we make insurance easy to get and understand. By working with you one-on-one and developing trusted relationships, we work to determine your risks and coverage needs.
We are proud to be an independent insurance agency and independent insurance agents.
As an independent insurance agency, we specialize in a variety of insurance solutions to serve your needs. And because we're independent, our priority is you—not the insurance company. Our independent homeowners insurance agents, independent car insurance agents, independent life insurance agent and independent commercial insurance agents represent insurance companies in order to help you find the coverage you're looking for with the responsive, professional service you'll love.
Our Promise to You
At Barnes Insurance Group, we promise to quickly respond to requests, answer your questions, shop the coverages you need, make insurance easy, and provide great rates. Put simply, we want to make a BIG difference in your insurance experience.
Insuring Homes, Cars, Motorcycles, Boats, Commerical Trucks, RVs, Classic Cars, and Loved Ones
We have offices in Powhatan, VA, and South Boston, VA. We are proud to serve clients locally and across the Mid-Atlantic region, including VA, NC, MD, WV, and Washington D.C.
Contact Us
What Makes Barnes Insurance Group Recieve Votes For Best Insurance Company?
Answers for Your Questions
The Insurance Agency Near Me Advantage
Here's what makes our insurance agency different.
Why Go Independent?
We're an Award-Winning Insurance Agency
Barnes Insurance Group is proud to have been recognized for our commitment to service through the awards we've earned over the years and voted best insurance company, best insurance company for home and auto, best insurance agency, best insurance agents, best insurance group, and best independent insurance agents.
2013-2021
Founder's Award Winner (Erie Insurance)
2015, 2019-2021
Commercial Elite Top 100 (Erie Insurance)
2016-2021
Best of Powhatan
2016-2021
Best of Powhatan
2018
#1 Agency for New Business Production (Lititz Mutual)
2020
Spectrum Award Winner
2022
Best Life Insurance Companies in Richmond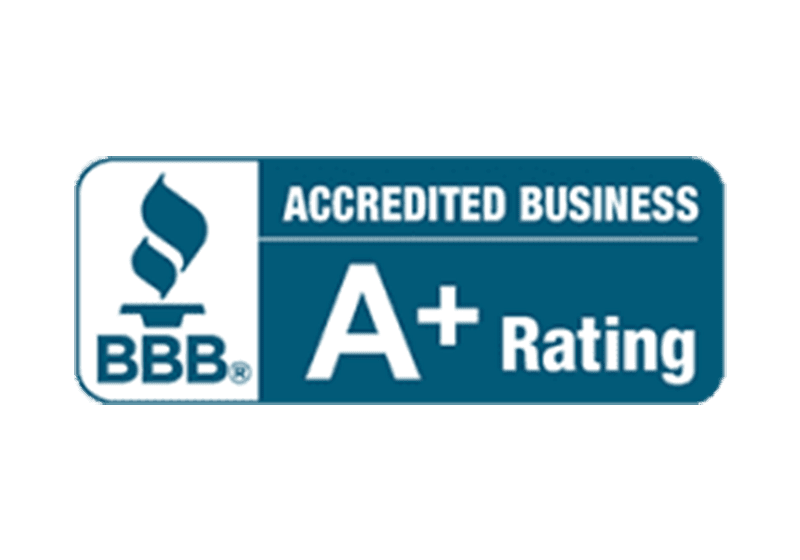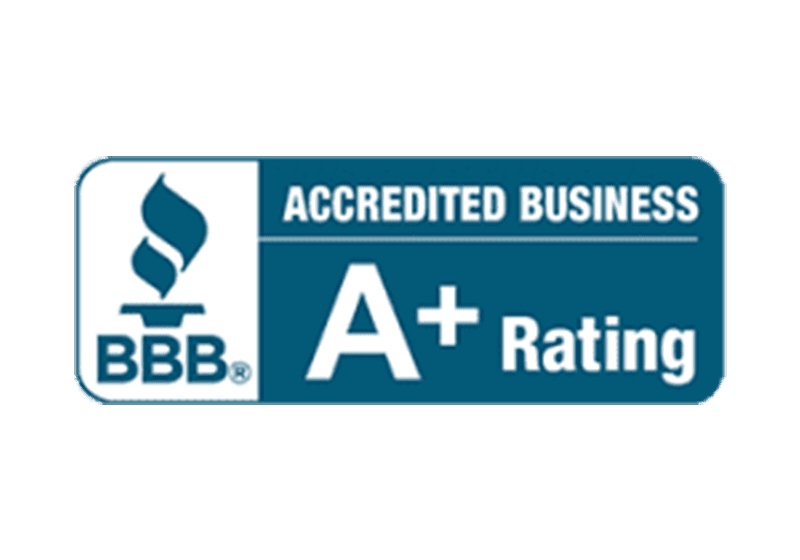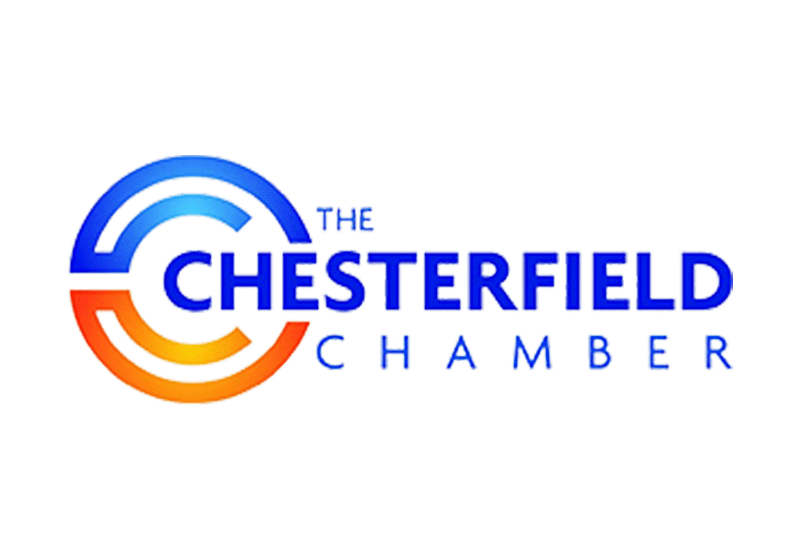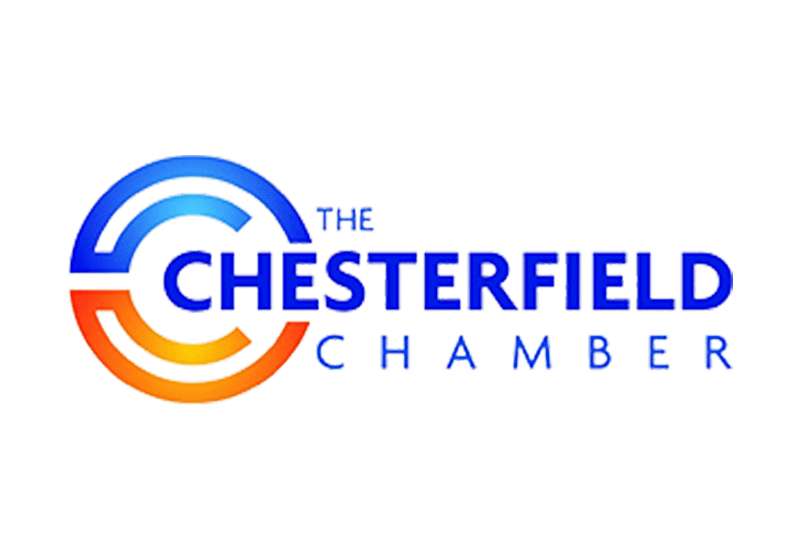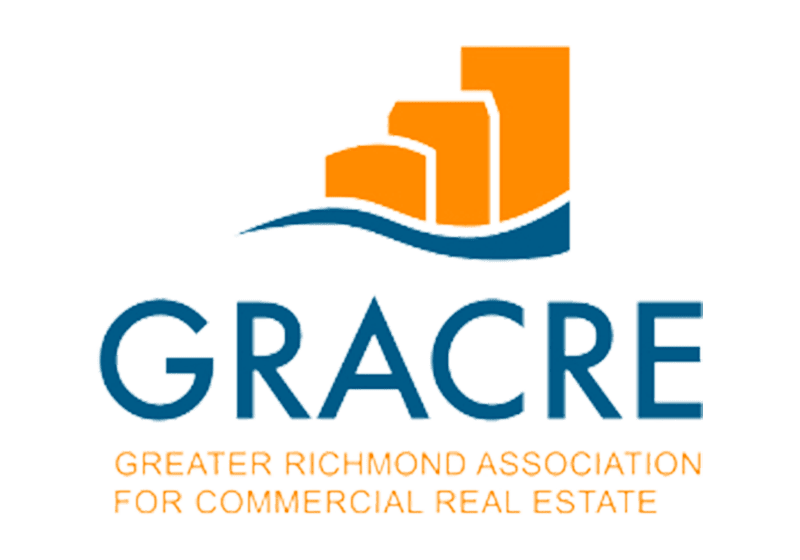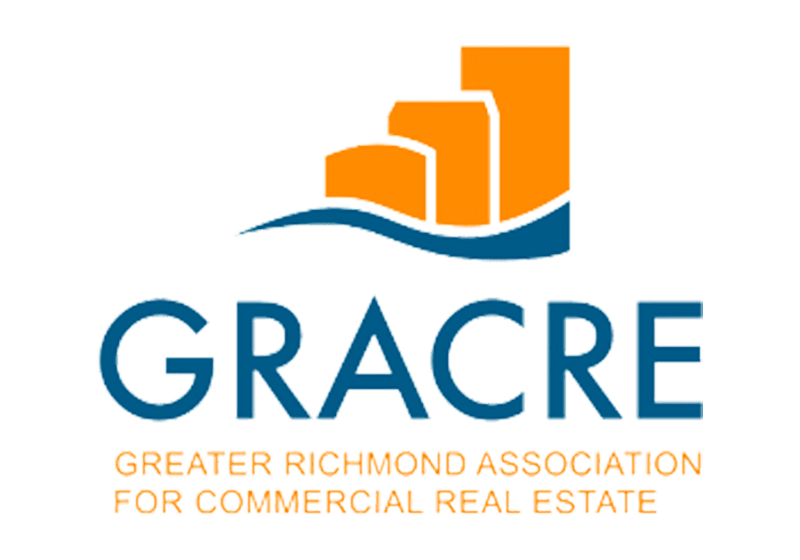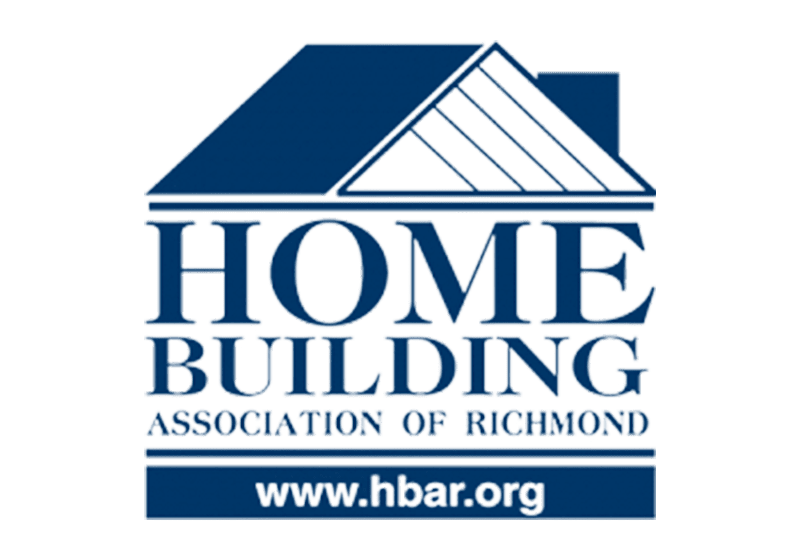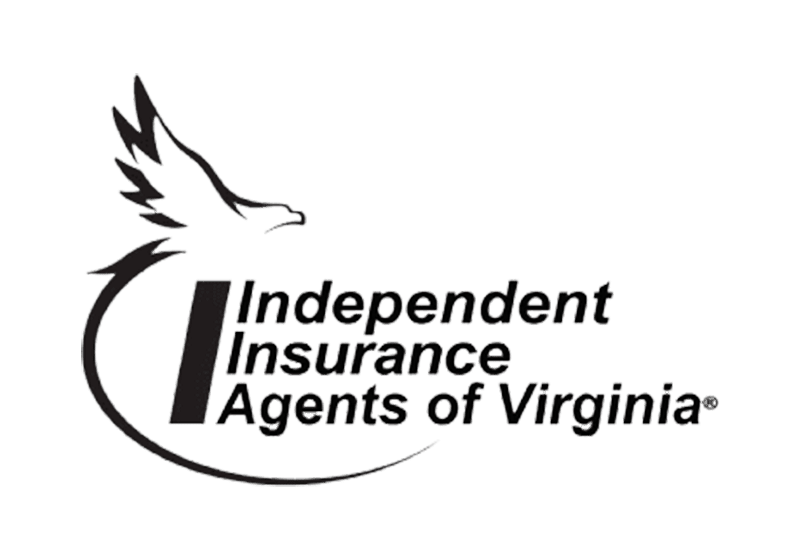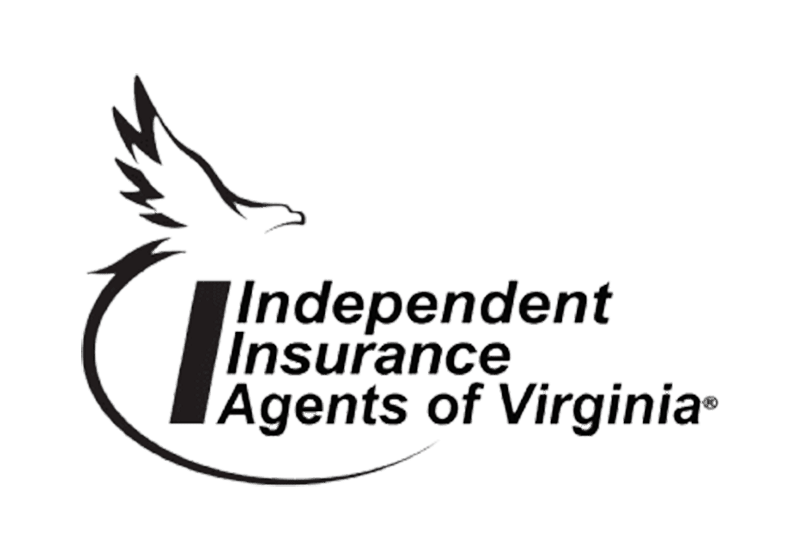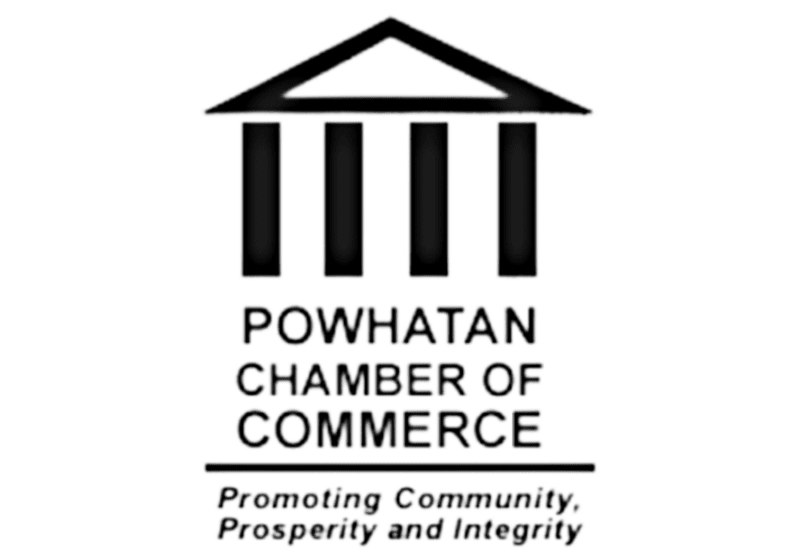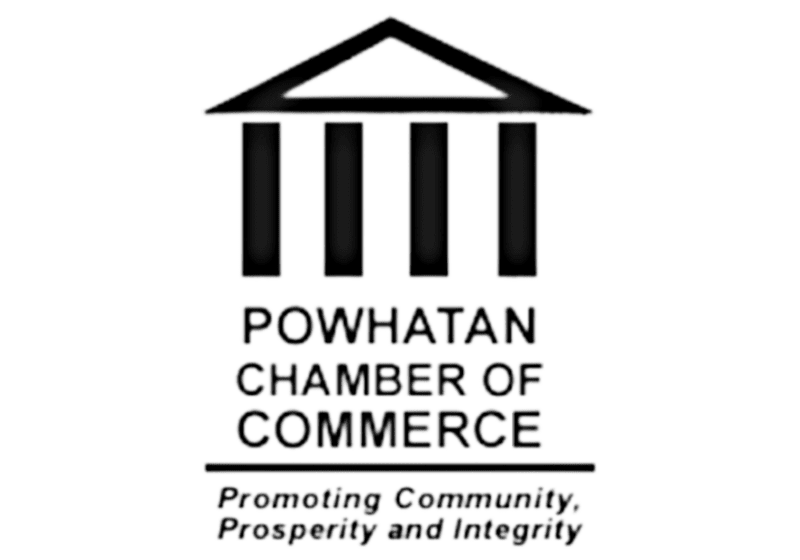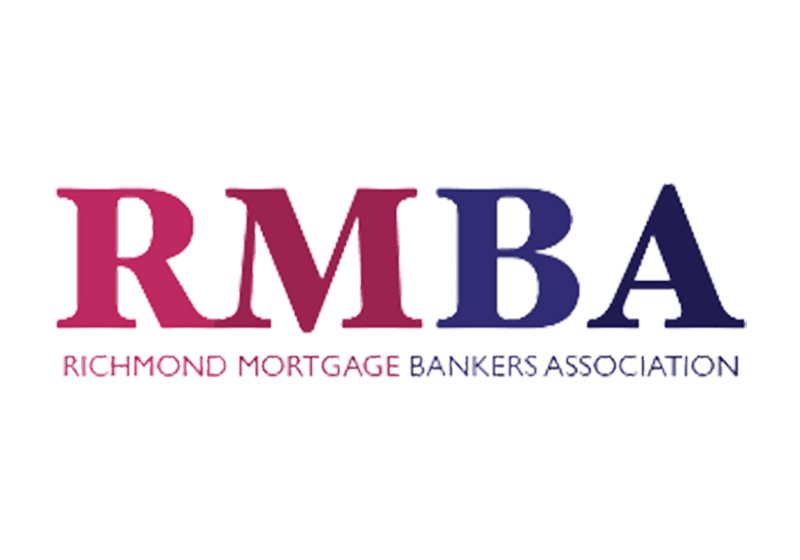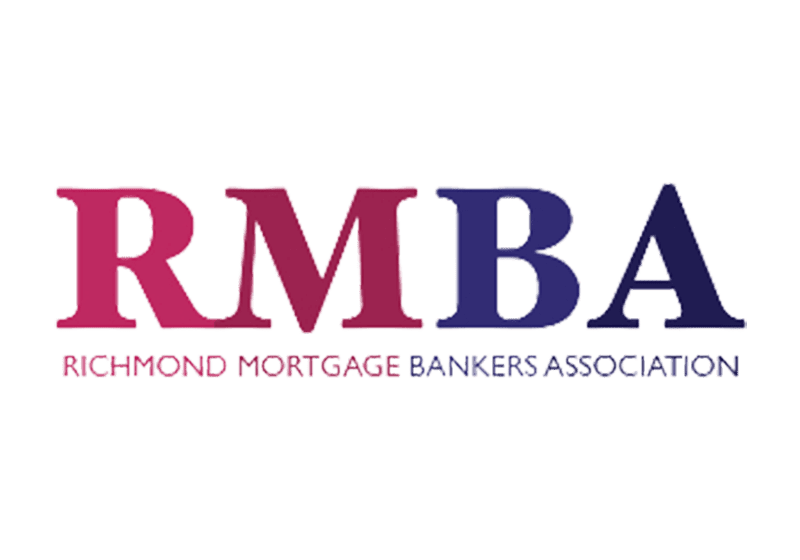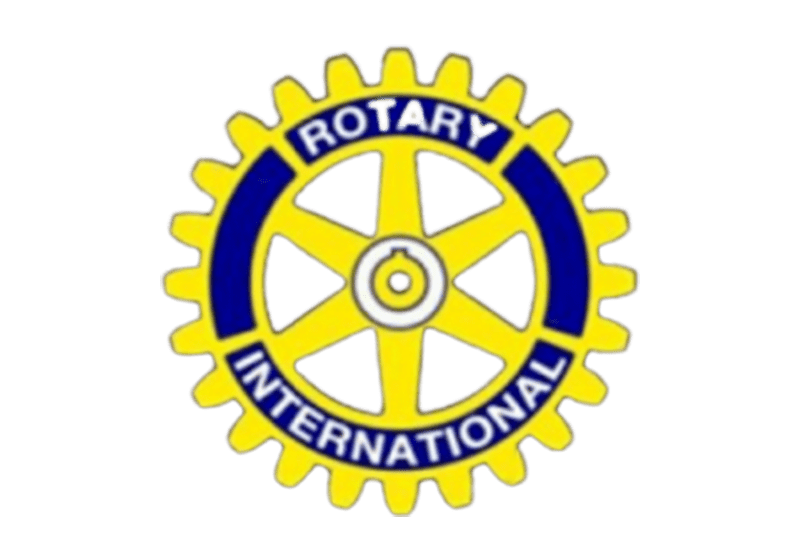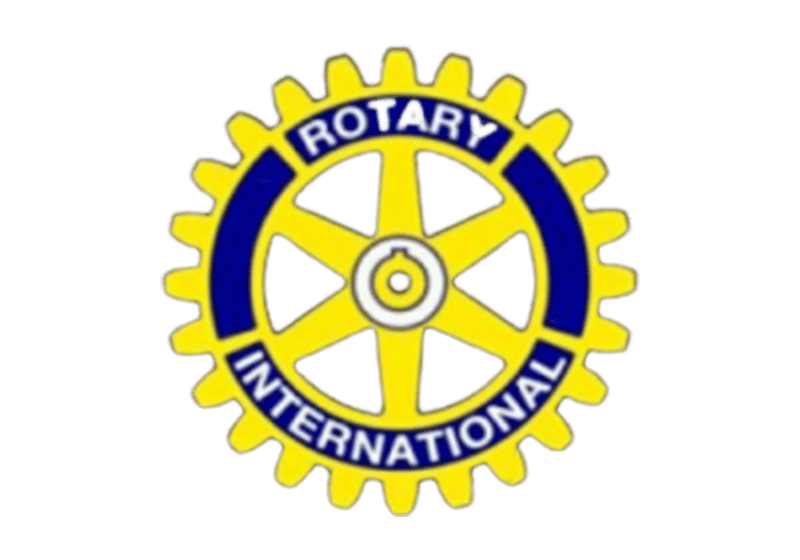 Step 1

Fill out the form.

Step 2

Review your options with us.

Step 3

Get the coverage you need.
Request an Insurance Quote
"*" indicates required fields